RecycLiCo
admin
2022-12-05T18:07:40+00:00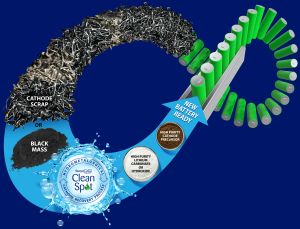 RecycLiCo Battery Materials recovers up to 100% of cathode metals from battery scrap and upcycles them to high purity, battery ready materials.
The RecycLiCo™ Patented Process
Recover. Reuse. Repeat.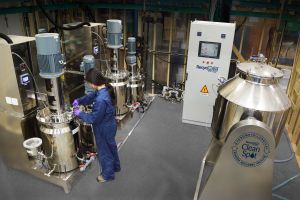 We're Proving ZERO LOSS Battery Production™ is Possible. Today.
Since 2016, RecycLiCo has been quietly leading the battery recycling race and today we're able to demonstrate what our revolutionary battery recycling technology can do – at scale.
The Missing Link in a Truly Green and Efficient Battery Supply Chain.
The RecycLiCo™ Patented Process has been independently verified via a third-party life cycle assessment from Minviro, to produce 62% less CO2 than competing hydrometallurgical solutions.
The Latest From Our Executive Team
Company Podcasts & Interviews
Want to Make a Clean Spot In Your World?
Get In Touch