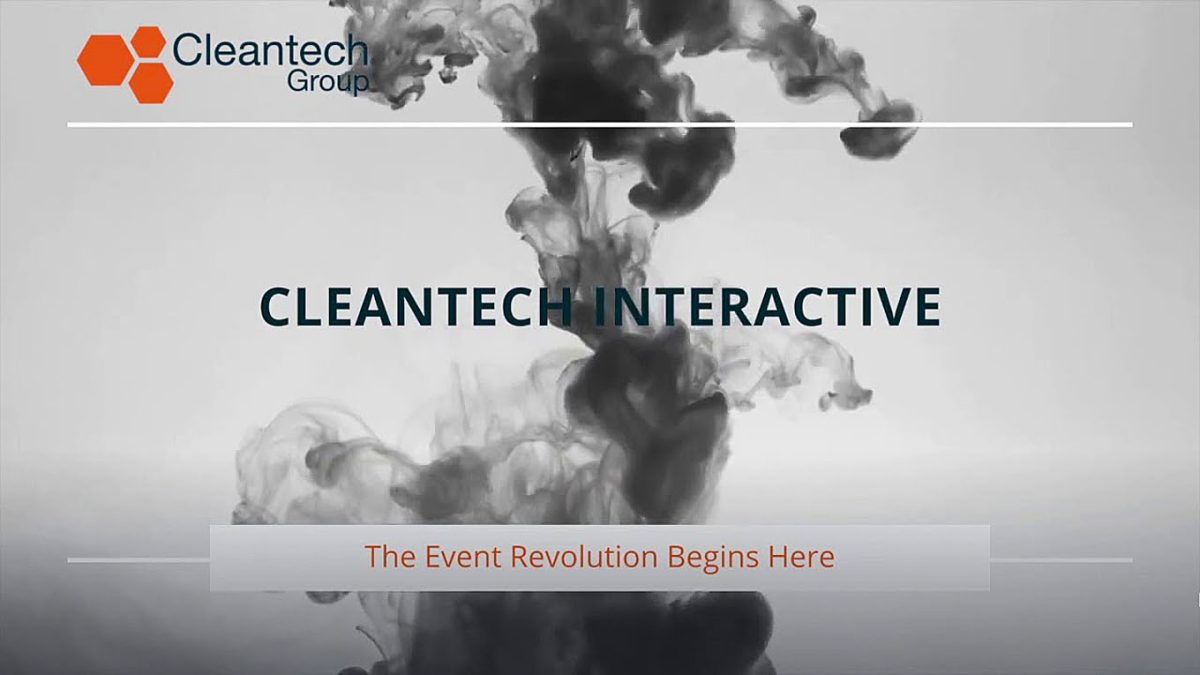 American Manganese Inc. to Speak on a Circular Economy for EV Batteries – Hosted by Cleantech Group
Find Out How Circularity Will Shape the Future
American Manganese Inc. ("AMY" or the "Company") is pleased to speak and take part in the EV Battery Circularity Innovation Showcase, hosted by Cleantech Group. Join Zarko Meseldzija, CTO of American Manganese, for Cleantech Interactive, the fourth edition in a series of innovative online events, on September 22-23 and build a new network with investors, innovators and corporates accelerating the transition to a cleaner future. The theme is 'The Path to Circularity' and Mr. Meseldzija will be speaking on 'A Circular Economy for EV Batteries'and its connection to the future of sustainability.
Join us at Cleantech Interactive.
About American Manganese Inc.
American Manganese Inc. is a critical metals company focused on the recycling of lithium-ion batteries with the RecycLiCo™ Patented Process. The process provides high extraction of cathode metals, such as lithium, cobalt, nickel, manganese, and aluminum at high purity, with minimal processing steps. American Manganese Inc. aims to commercialize its breakthrough RecycLiCo™ Patented Process and become an industry leader in recycling cathode materials from spent lithium-ion batteries.
On behalf of Management
AMERICAN MANGANESE INC.
Larry W. Reaugh
President and Chief Executive Officer