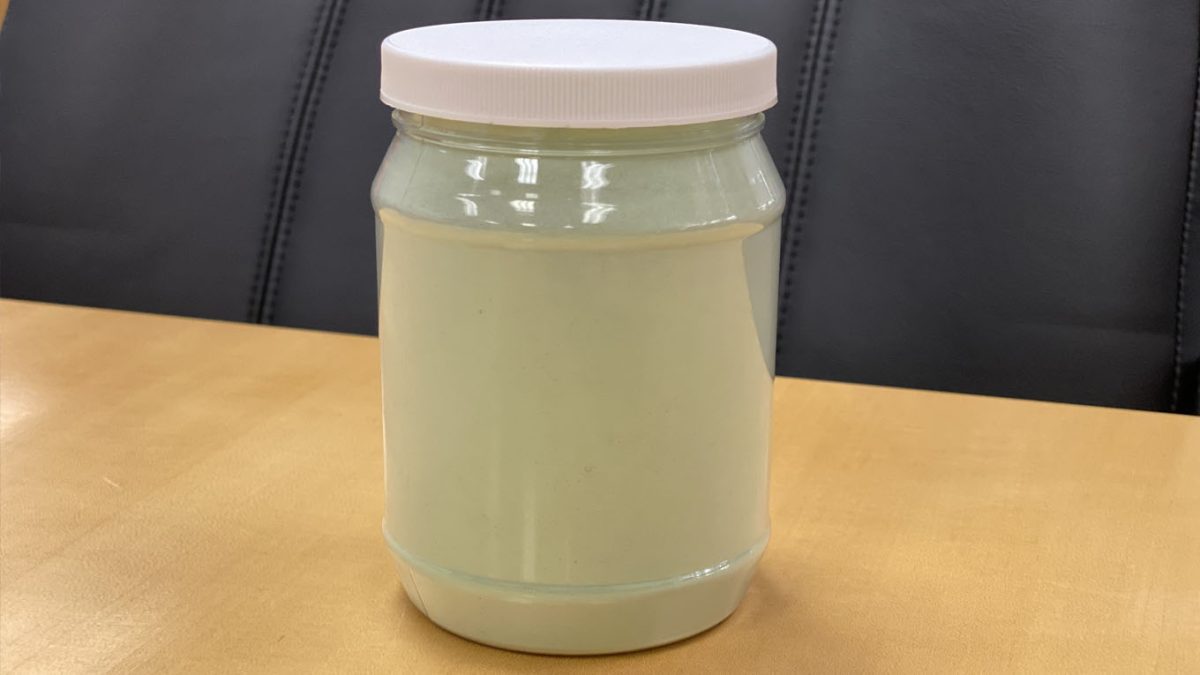 American Manganese Sends Sample from RecycLiCo Process to International Cathode Manufacturer
RecycLiCo™ Sample Outperformed Commercial Grade Cathode Precursor Purity
American Manganese Inc. ("AMY" or the "Company"), a pioneer in advanced lithium-ion battery cathode recycling, is pleased to report that the recycled product, produced from recycled NCA (lithium-nickel-cobalt-aluminum oxide) cathode waste has been shipped to an international cathode manufacturer for the purpose of validating whether the material can be integrated into their production.
Table 1 – Purity Comparison of Select Elements Between RecycLiCo Sample and Commercial Grade NCA Cathode Precursor
"We are excited to demonstrate the capabilities of the RecycLiCo™ patented process to one of the world's leading cathode manufacturers," said Larry Reaugh, President and CEO of American Manganese. "Our internal material analysis is encouraging, and we welcome the cathode manufacturer's feedback and the possibility of a potential future collaboration that would integrate RecycLiCo™ directly into their manufacturing process."
About American Manganese Inc.
American Manganese Inc. is a critical metals company focused on the recycling of lithium-ion batteries with the RecycLiCo™ patented process. The RecycLiCo™ patented process was developed to offer a closed-loop and environmentally friendly solution for the recycling of cathode materials used in lithium-ion batteries. The recycling process provides high extraction and purity of cathode metals, such as lithium, cobalt, nickel, manganese, and aluminum. The RecycLiCo™ patented process was designed with the goal to produce recycled battery products that could be seamlessly and directly integrated into the re-manufacturing of battery cathodes using minimal processing steps.
On behalf of Management
AMERICAN MANGANESE INC.
Larry W. Reaugh President and Chief Executive Officer