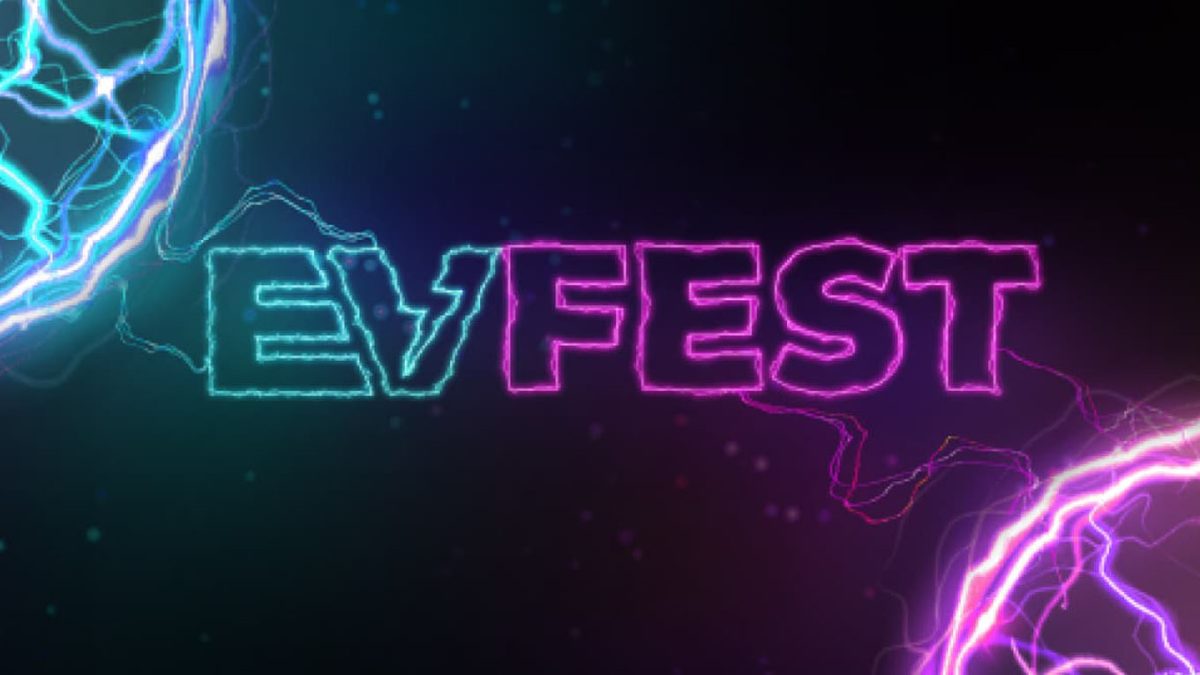 American Manganese to Present at Benchmark Mineral Intelligence's EV FEST – 'Gigafactories: Closing the Loop'
American Manganese Inc. ("AMY" or the "Company"), a pioneer in advanced lithium-ion battery cathode recycling, is pleased to present its sustainable and closed-loop RecycLiCo™ patented process at the upcoming Benchmark EV FEST, taking place June 1-4, 2021.
Watch American Manganese's presentation, during the 'Gigafactories: Closing the Loop' session on June 2, 2021, at 6:00 AM Pacific Standard Time, as the Company discusses the critical role battery recycling plays in the lithium-ion battery supply chain. The presentation will emphasize the environmental and economic benefits of directly integrating advanced recycling technologies alongside current and future battery Gigafactories.
Benchmark's EV FEST presents a festival of expert seminars and conversations that define and provide actionable intelligence for the electric vehicle and lithium-ion battery supply chain (click here to register for the free virtual event).
About American Manganese Inc.
American Manganese Inc. is a critical metals company focused on the recycling of lithium-ion batteries with the RecycLiCo™ patented process. The RecycLiCo™ patented process was developed to offer a closed-loop and environmentally friendly solution for the recycling of cathode materials used in lithium-ion batteries. The recycling process provides high extraction and purity of cathode metals, such as lithium, cobalt, nickel, manganese, and aluminum. The RecycLiCo™ patented process was designed with the goal to produce recycled battery products that could be seamlessly and directly integrated into the re-manufacturing of battery cathodes using minimal processing steps.
On behalf of Management
AMERICAN MANGANESE INC.
Larry W. Reaugh President and Chief Executive Officer